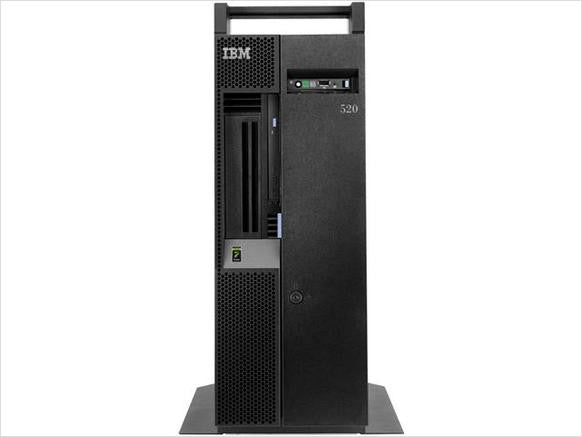 IBM 8204-E8A 20,550cpw (click for details)
---
Refurbished and ready to suit your needs, the IBM 8204-E8A comes loaded with the power you need for your expanding network. This IBM P Series server includes V6R1 (with a V7R1 option) as well as 4GB of memory, 564GB of disk space, RAID capabilities, Ethernet, comm port, internal DVD drive, dual power supply, internal 800GB/1.6TB LTO4 tape drive, 5 users, 20,550 CPW and P20 tier software.
If you have been wondering what you needed to do to get your network to the point where it can handle growing needs for years to come, the IBM P Series 8204-E84 is the way to go. Professionally refurbished and IBM MAW certified, this 4 way server is the only way to go when upgrading your network.
IBM MAQ CERTIFIED
Can be configured to meet your specific business requirements and PDR can assist with installation, data migration, license transfer and maintenance!
---
Share this Product
---
More from this collection