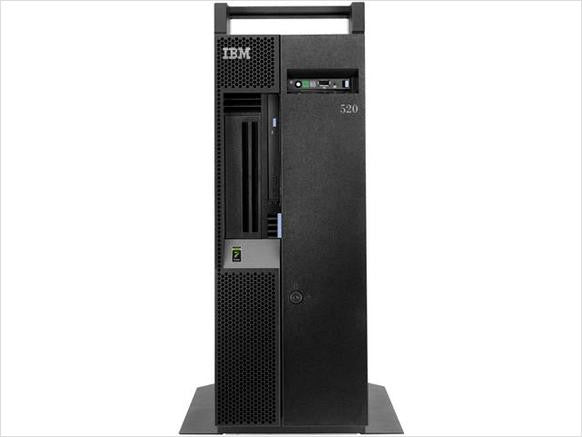 IBM 8204-E8A 10,600cpw (click for details)
---
This refurbished IBM Power 6 8204-E8A is one of the most cost effective ways of upgrading your network and having the scalability to keep up with future demands. Loaded with V6R1 (with a V7R1 option) this 2-way machine has everything that you are looking for in a new server. The memory, disk space and user capabilities are exactly what you need.
This IBM Power 6 8204-E8A has 4GB of Memory, 564GB of disk space as well as RAID capabilities. With comm and Ethernet ports come standard as well as an internal DVD drive, dual power supply, internal 800GB/1.6TB LTO4 tape drive, 10,600 CPW and 5-user capabilities, this P20 tier server is made for the expanding network. IBM MAQ CERTIFIED, this money saving server is right for you!
Can be configured to meet your specific business requirements and PDR can assist with installation, data migration, license transfer and maintenance!
---
Share this Product
---
More from this collection